Follow @pnphotoart live studio twitter feed
Welcome to Peter Nelson Photography Art
Clearance Sale at Portland Saturday / Sunday Market this weekend, October 14, 15. Many large prints 1/2 price. Large canvas $95. Everything 10 - 50% depending. Could be my last market until Christmas time. In my usual spot by Skidmore Fountain!
The Canvas Print Sale is on! Large pieces $70 - $225. Limited quantities. One or two of each. Please contact for more information. Some come to my booth.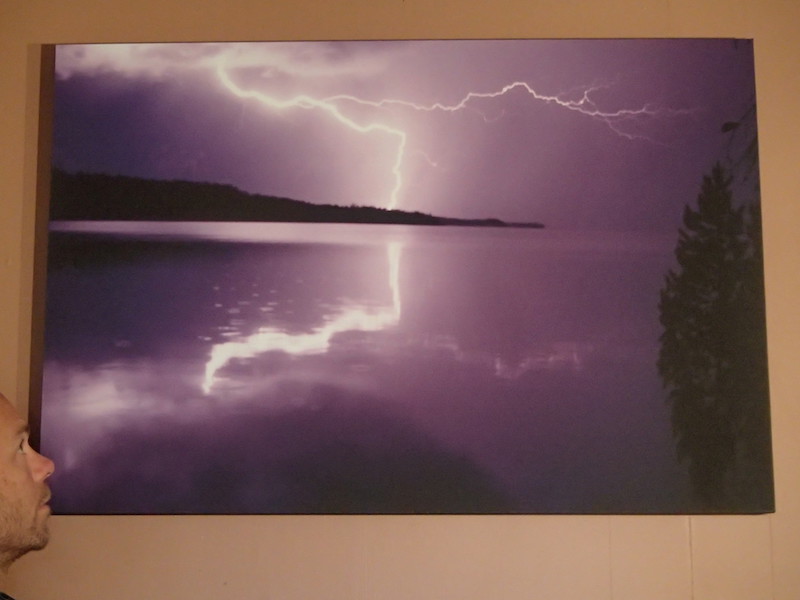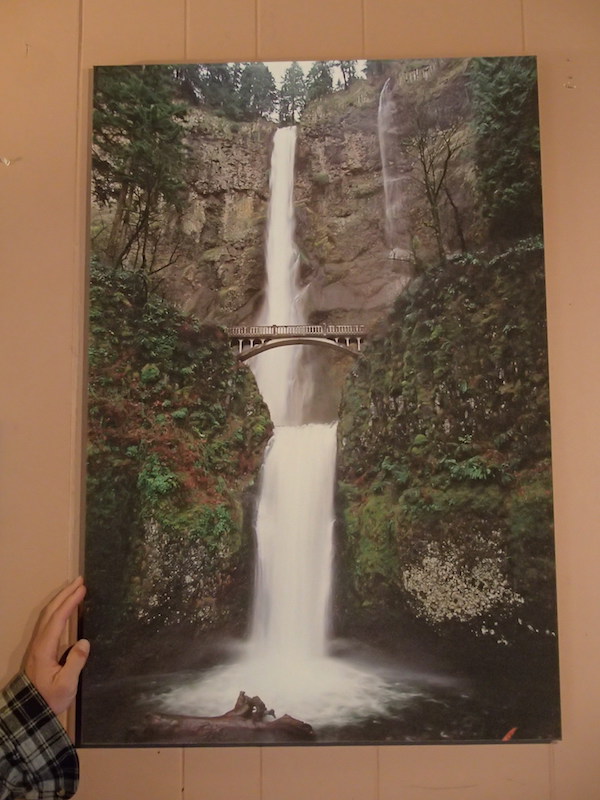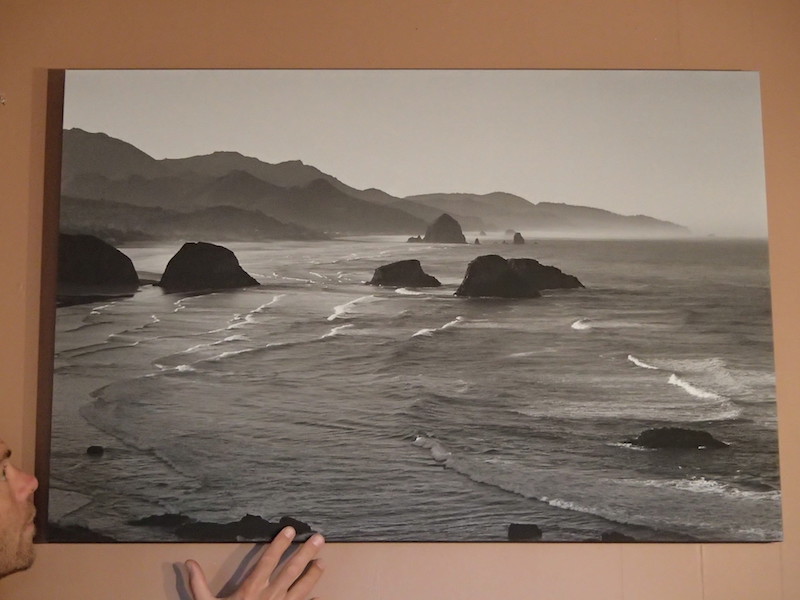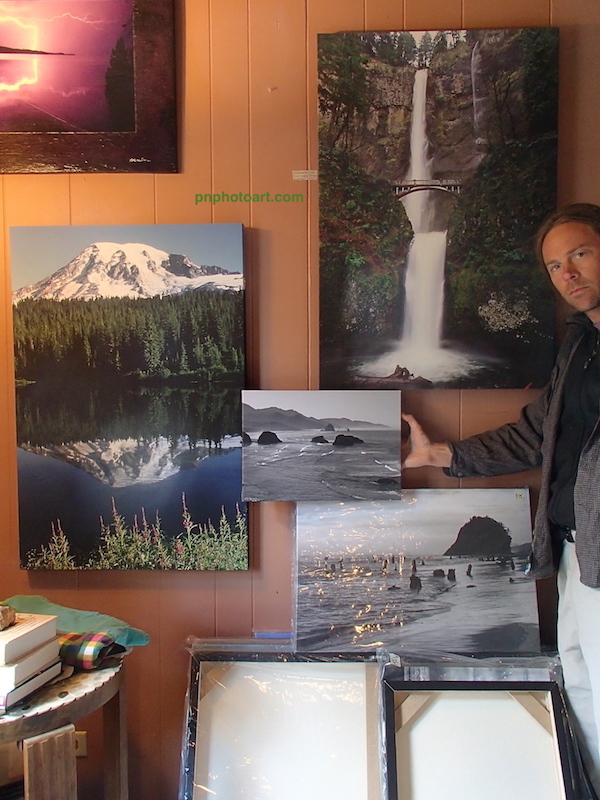 Kauai Beaches is at the printer! The first 100 signed copies will be for sale November 1st. Very excited. Long visions are coming true, and more books will follow.

Large canvas art pieces are available at great prices. I have a selection in my studio. Please contact.
Custom work and orders are always available. Larger pieces beyond what you see at market. Anything you can imagine, I can create. I can ship anything, anywhere.
Portland store selling my prints: Memento PDX. SE Hawthorne and 37th, across from the Bagdad Theatre. Excellent gift shop of local goods. Please check'm out !
My Portland Saturday / Sunday Market booth is space 817, same as always, downtown Portland, west side of Naito, center isle, on the way to the Max train. The market gives a free tri met bus or train ticket, or 2 hours free parking in smart park, with a $25 purchase. Portlandsaturdaymarket.com. My market attendance for fall 2017 is " uncertain. " Too busy with other projects.
PNPHOTOART is an artistic expression of photography, based in Portland, Oregon. Film, darkrooms, and digital are used. Adventures are continual, poetry and stories are wrote, art pieces are created, festivals are attended, and commercial projects and publishing happen.
Proud to be an ad free internet experience. Please enjoy the website. Please shop if you desire. Prices include usa shipping.
" There shall be eternal summer in the grateful heart " - Celia Thaxter -